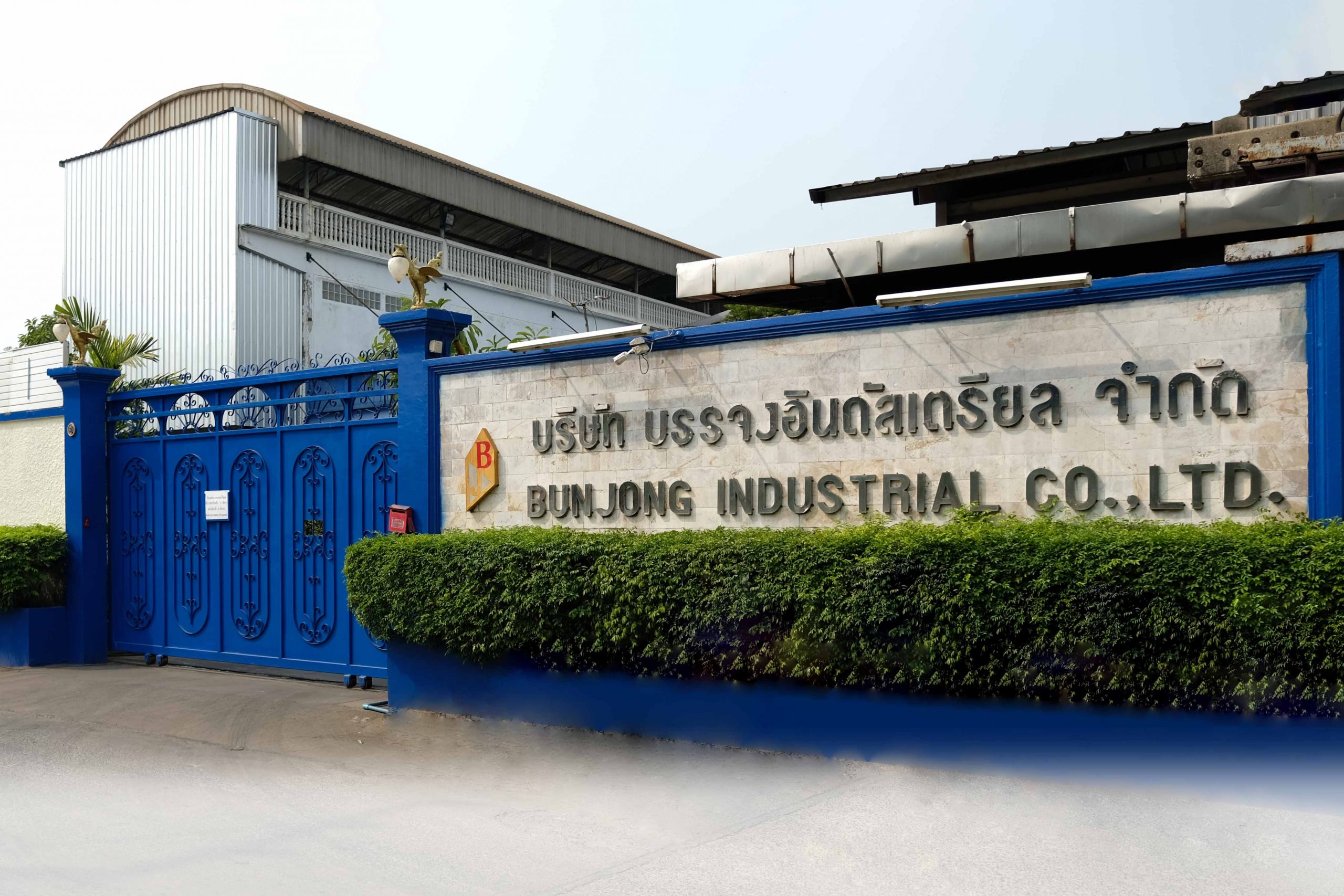 For over twenty years our production prosess is based on very special machining and testing equipment to develop our products. The confidence, trust and reputation earned over a long period confirm our efforts th deliver above market expections. Around this simple concept, we at BJ have built our outstanding reputation, which is a fine example of the thai industrial renaissance during the eighties; we have always thought it essential to combine culture with innovation. Starting form that very first business idea, today our overall skills and unrivaled experience in brake technology have built an understanding of the most demanding applications and designs.
BJ' s strategy has always placed emphasis in the new product development, the use of innovative materials and the adoption of advanced process technologies. The company owes the continued improvement of its market position, its reputation for dynamism and its ability to pre-empt future development in the various markets in which it operates to the substantial investments regularly made since. Today, the company employs over one hundred of workers and engineers in the departments of product engineering.
BJ is in permanent and close contact with selected clients in the automotive markets in order to improve and develop our products for the demand and applications in years to come.