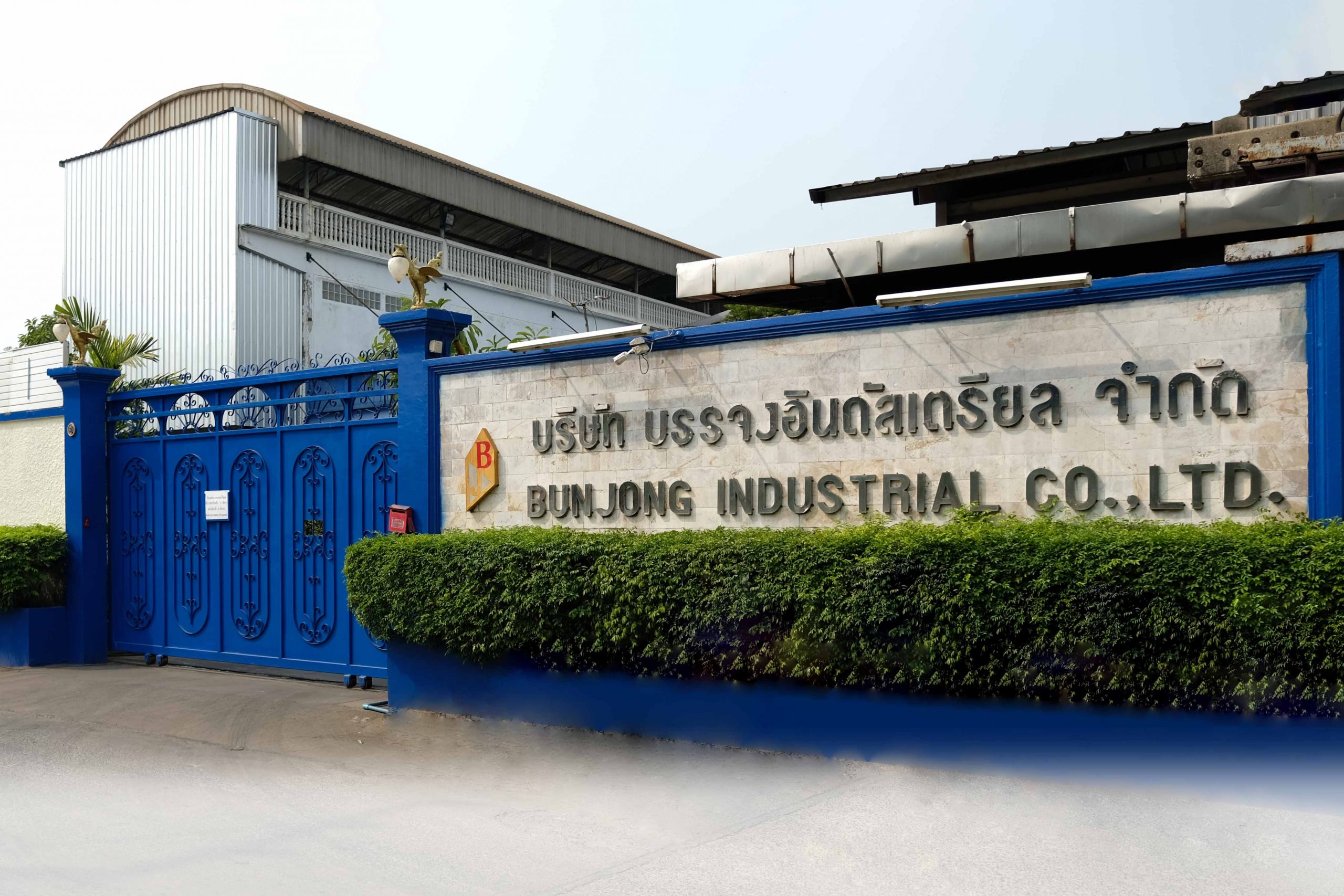 For over twenty years our product development and production process has been based on special machining and testing equipment. The confidence, trust and reputation earned over a long period, confirms and justifies our efforts to offer our products above market expectations which enabled us to build up an outstanding reputation in Thailand and to our international customers as well. Staring form that business idea, our overall skill in automotive brake technology has built an unrivaled experience and understanding for the most demanding applications and designs.
Based on this experience and success, we have added to our bake parts four years ago the development and manufacturing of replacement parts for the glass industry, Our competitiveness in product quality, delivery schedules and prices have supported an annual increase of more than 20% in volume, variety of offered parts and in 2023 we have started to delivery various items for the glass industry to neighboring countries.
We employ over one hundred specialists and engineers in the manufacturing process and product design department. To improve present and develop new products for the demand and future applications of our customers, we are in permanent and close contact with selected clients in the automotive and in the glass industries.